ABS Computer
étude, Conception, Développement des logiciels.
For more than 23 years, ABS COMPUTER's mission has been to design and develop professional management software, implementing the best technological solutions adapted to the needs of the market and its imperatives. Since its creation, ABS COMPUTER's has been aiming to be a leader in this field and the best IT partner of its customers through its high quality services provided. ABS COMPUTER's has achieved a status that opens up many customer development prospects and has increased growth opportunities with high added value services. Thus she has joined a strong and dynamic network where she has over the years been able to fully exploit her potential in her specialty and on her market, be it small, medium or large companies.
Its software package developed is adopted by more than 4000 state institutions and private companies, and although it is located in Sfax, ABS COMPUTER company is omnipresent throughout the Tunisian territory. And like any company wanting to ensure its prosperity in a competitive environment, ABS COMPUTER seeks to build strong professional relationships with its customers. She is attentive to the needs of the market, and ensures to build with her partners, a close relationship based on listening and trust.
Discover our catalog
Our Team
ABS COMPUTER includes a selection of executives, motivated, dynamic, highly qualified ...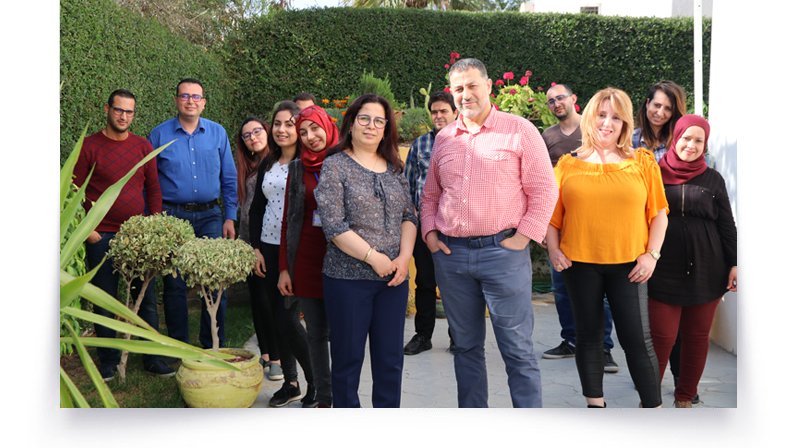 Your satisfaction is our primary goal
And because they are passionate about their job, so it's a guarantee of quality.
And because they are so passionate about Quality, it's so simple to provide you with Quality service.
So do not stay simple users because the guarantee is forgotten the quality remains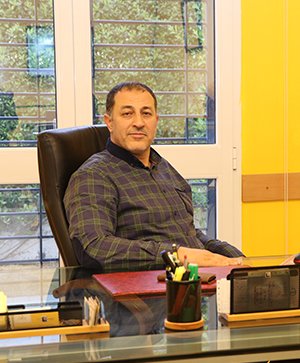 Mr. Adnen BOUGHZALA
Gérant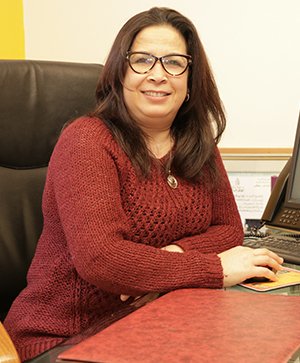 Mme. Fatma BOUGHZALA
Directrice Administrative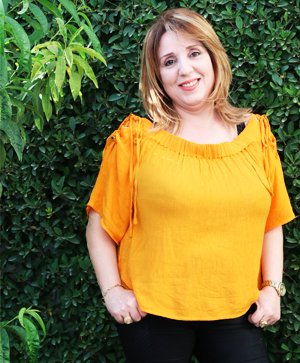 Mme. Ilhem ZOUARI
Directrice commerciale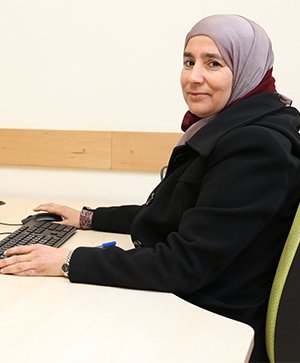 Mme. Hela HENTETI
Chef de projet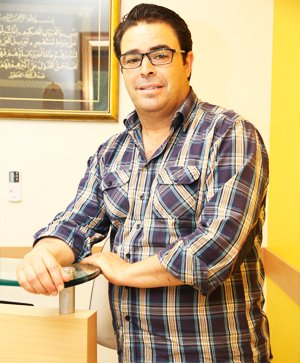 Mr. tawfik EZZEDDINE
Chef service après vente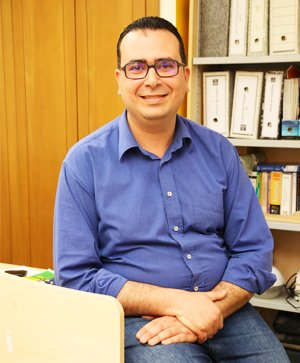 Mr. Malek HBAIEB
Chef de projet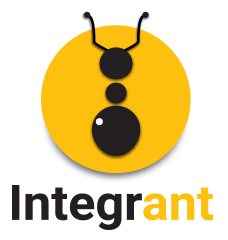 CHANGE THE WORKING METHOD ... THEN ... CHANGE TOOLS!
With our ranges of products and our offers ... it will be perfect for you!
In order to satisfy ABS Computer offers an expert integrated solution, simple, effective and scalable, which simplifies your professional life.
So Check out Our INTEGRATING modular system that helps in the decision, simplifies, improves, and drives your Business Management.
INTEGRATING More than just software, it's your real Strategic Project. It's Guaranteed ROI.
The Best Organization is the use of a key solution for balanced management.
Intégrant Plus qu'un simple logiciel, c'est votre véritable Projet Stratégique.C'est Un retour sur investissement Garanti.
La Meilleure Organisation c'est l'utilisation d'une solution clé pour avoir une gestion équilibré.